Broad Vision Honest Service Great Value
Our goal is to deliver quality projects ahead of schedule & under budget.
Welcome to Strayer Contracting
Where we build your visions into reality
For over 25 years our family-owned construction firm has grown from a small specialty trade contractor & developed into the awarded general contractor we are today. We are a full-service provider of construction management, design/build, general contracting, & numerous special trade construction services. As a customer driven company, our team is also fully committed to providing our customers with the trusted services, on-call reliability, & superior quality they deserve."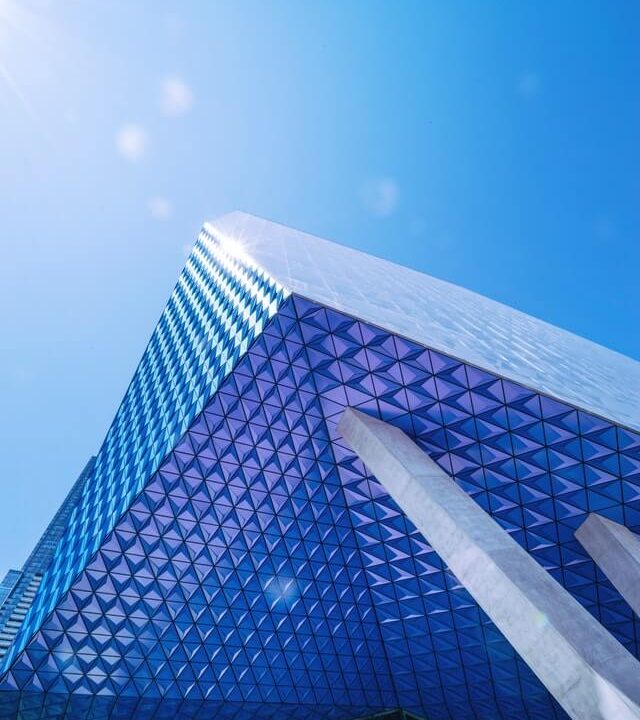 With over 800 combined years of commercial construction experience, our team is well-equipped to offer / provide our customers with proficient industry knowledge & personalized services they need.
You can use these sections to highlight the features of heading. Use these paragraphs to focus on the topic you want. Make sure you keep it short and attractive.
Our team is adept in the construction of first-class healthcare facilities that will help improve your patients' overall healthcare experience.
Ground breaking research. Expensive, highly specialized equipment. No problem. Our team will do whatever is necessary to overcome any logistical concerns, minimize disruptions to your work, and still provide quality workmanship.
Our children are our only hope for the future, but we are their only hope for their present & their future. Allow our team to assist in building learning spaces that will cultivate educational development & promote academic success our children.
Commercial Office Buildings
Our team specializes in commercial office construction & renovation projects. We can provide your company with superior quality work spaces that enhance employee productivity.