Strayer Contracting has serviced regional medical facilities, private laboratories, educational facilities, commercial office buildings, & hospitality facilities in the Greater Baltimore -DC Metro area for the last 30 years.
Click on the links below or call us today to learn more about the types of construction projects we have successfully built for our customers in recent years.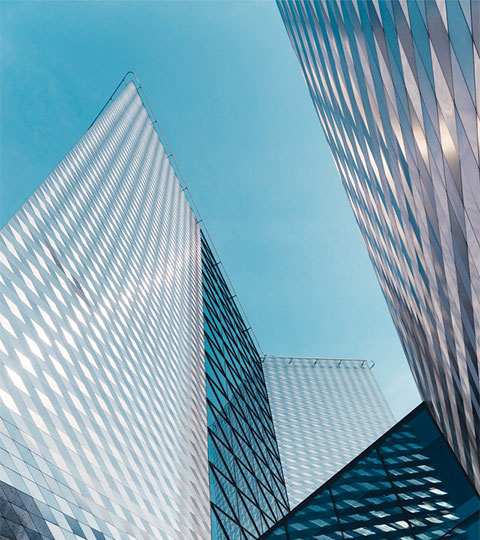 Our team is adept in the construction of first-class healthcare facilities that will help improve your patients' overall healthcare experience.
Ground breaking research. Expensive, highly specialized equipment. Clean Room facilities. No problem. Our team will do whatever is necessary to overcome any logistical concerns, minimize disruptions to your work, and still provide quality workmanship.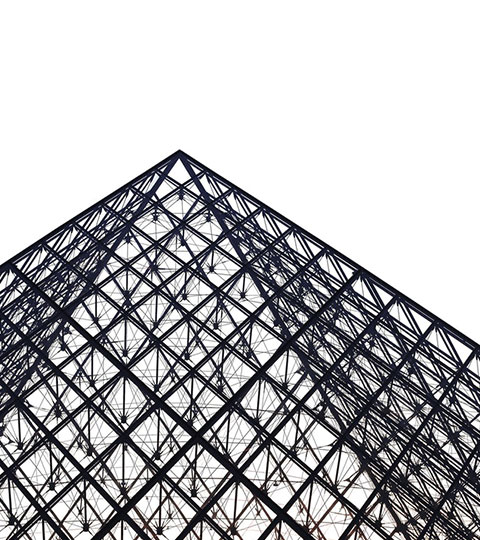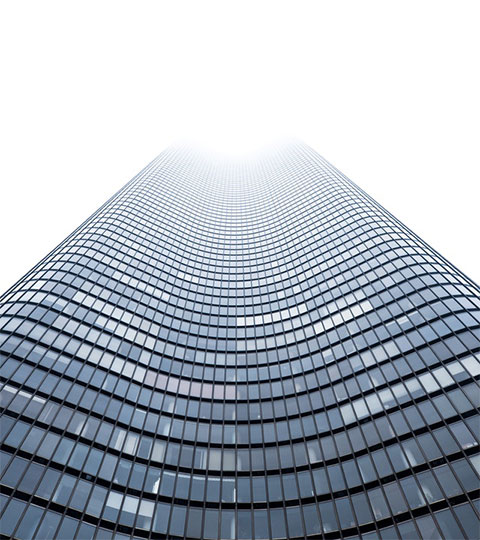 Our children are our only hope for the future, but we are their only hope for their present & their future. Allow our team to assist in building learning spaces that will enhance educational development & academic success
Commercial Office Buildings
Our team specializes in commercial office construction & renovation projects. We can provide your company with superior quality office spaces that enhance employee productivity & reflect your company's culture.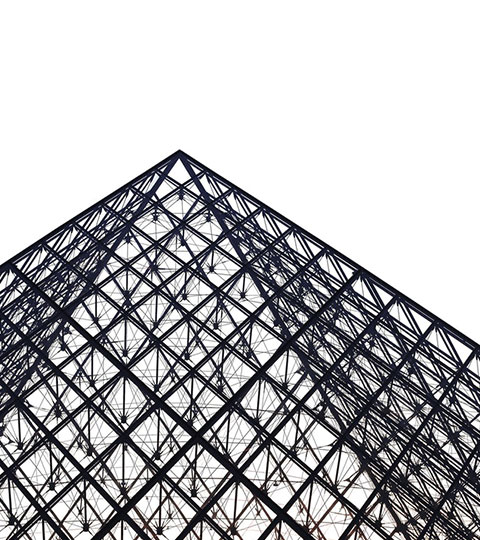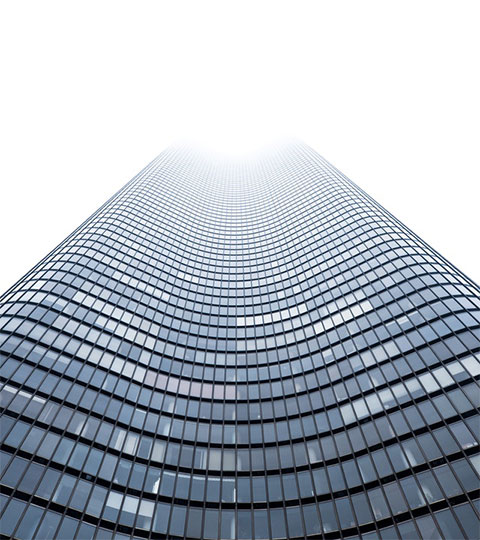 Our team can ensure uninterrupted operations during construction of your superior quality hotel, golf & country club, and spa facilities that will provide unforgettable experiences for your customers.
We Provide the Best Service in Industry​
Add a line that tells users how easily they can get in touch with you